12 MONTH WARRANTY ON ALL CAR KEYS
12 MONTH WARRANTY ON ALL CAR KEYS
Meet Replacement Car Keys
.
We're a young and progressive team specialising in the supply of car keys and remotes. Our team can supply, cut, and program these keys and remotes for most cars travelling on Australian roads.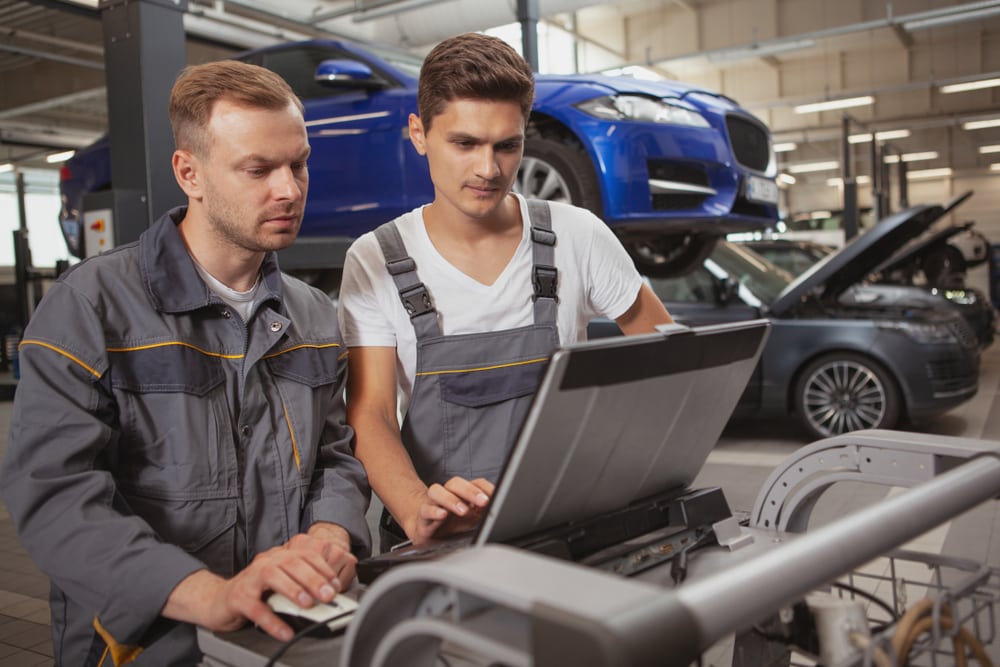 The team you can rely on
.
We're so committed to providing a valuable, comprehensive service to our clients. We'll walk you through pricing for genuine or aftermarket keys to find the perfect solution for your replacement key needs — we're able to tackle this for more unusual or less popular models as well.
Why pick us over the dealership
?
At Replacement Car Keys, we are driven to be a more cost-effective and efficient solution. We avoid that car dealership tax that can come with these items, and we endeavour to provide a higher standard of customer service. Our fixed office location and our mobile service fleet ensure we're always able to meet your needs.
We're well-connected to support you
.
Sometimes we may not meet the timeframe you need, or you may be in a more urgent situation. We have relationships with locksmiths across Queensland that we can link you up with where needed.