12 MONTH WARRANTY ON ALL CAR KEYS
12 MONTH WARRANTY ON ALL CAR KEYS
Lost your car key and don't have a spare
?
The technology that we carry in our pocket is advancing more each year. We've witnessed the evolution of mobile phones into smartphones, and now keys into Smart Keys.
Most current model vehicles now either come with a Remote Flip Key, or a Smart / Proximity Key.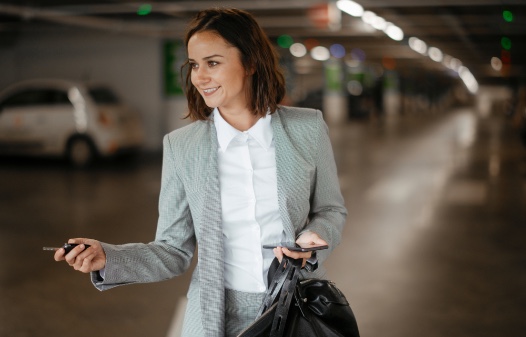 We can replace smart keys for almost every car on Aussie roads
.
A Smart Key or Proximity Key doesn't have to be inserted into your ignition to start the car. You simply unlock the car with the remote, hop in and push the start button.
Though they're convenient, Smart Keys generally come with a large price tag through most Dealerships. Replacement Car Keys are keeping up with current technology, and are able to provide you with most of your Smart Key and Proximity Key needs. We stock a large range of Smart Keys, Proximity Keys and Emergency Key Overrides for most models.
Lost your Smart Key and don't have a Spare
?
Our team here at Replacement Car Keys have cost effective solutions for BMW, Mini, Hyundai, Kia, Mitsubishi, Nissan, and the Dodge, Chrysler and Jeep family of smart keys. We can also order Genuine Smart Keys matched to your VIN, and beat the dealerships in pricing.
Before you call a dealership and order a new Smart Key, why not give Replacement Car Keys a try? You'll be glad you did. Click on the contact page to find a branch near you.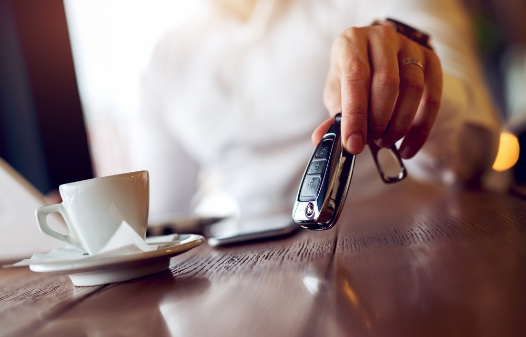 Need help finding your VIN
?
Your VIN can be found in many places on your vehicle or on the paperwork related to your vehicle. Your VIN is 17 digits long often consisting of letter and numbers and can be found on your registration papers, Registration sticker, Vehicles log books or stamped on the back firewall of the engine bay.